If you're a music lover, you've probably been to a concert or two in your lifetime. But have you ever stopped to think about the different types of concert halls that exist? From stadiums to amphitheaters, there are a variety of venues where musicians can perform in. In this blog post, we'll look at some of the most popular types of concert halls and what makes them unique. So whether you're planning to see your favorite band in person or just want to learn more about the different types of concert halls out there, read on!
The best types of concert venues: from large stadiums to intimate music clubs
There are all sorts of different concert halls out there, each with their own unique atmosphere. Here's a quick rundown of some of the most popular types of concert venues: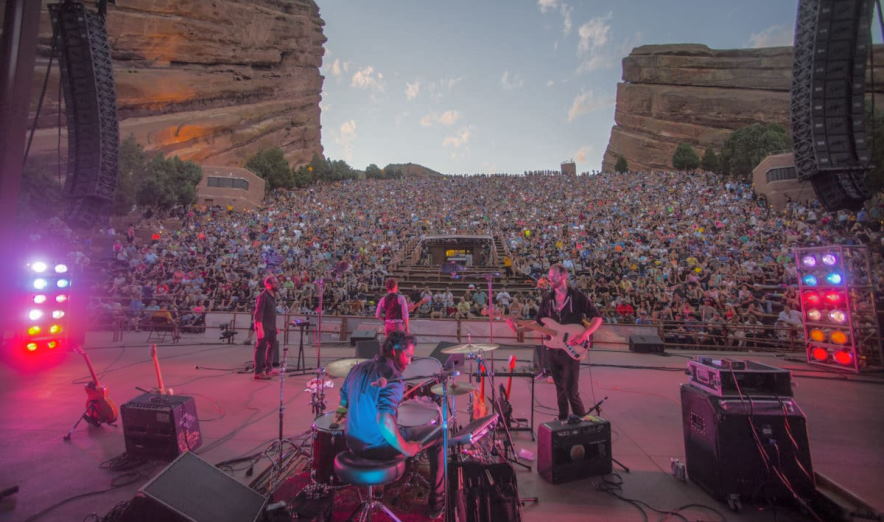 Stadiums: These massive venues can accommodate tens of thousands of people and are typically used for large-scale events like rock concerts or sporting events.
Amphitheaters: These outdoor venues offer a more relaxed atmosphere than stadiums and are often used for smaller concerts or theater productions.
Clubs: These smaller venues are perfect for intimate shows and often feature local or up-and-coming bands.
Bars: Many bars have live music on weekends, making them a great place to catch a show while enjoying a few drinks.
No matter what type of concert hall you're looking for, there's sure to be one perfect for you. So get out there and start exploring all the great live music your city offers!
Tips to help you choose the perfect type of concert venue
Consider the type of concert you're putting on
While some venues may be great for one type of concert, they may be better for another. Make sure to consider the type of show you're putting on when choosing a venue. For example, an outdoor amphitheater will be better suited for a rock concert than a classical music recital.
Think about the size of your audience
Your audience's size will play a big role in choosing the right venue. If you're expecting a large crowd, you'll need to ensure the venue can accommodate everyone comfortably. On the other hand, if you're only expecting a small number of people, you could get away with a smaller venue.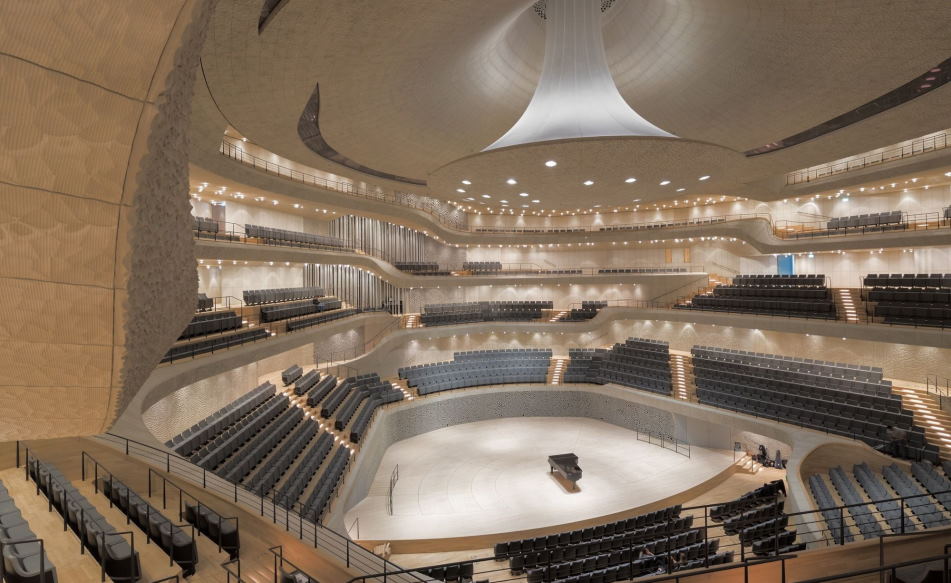 Consider the acoustics of the space
The acoustics of a concert venue is extremely important. Of course, you want to make sure that your music sounds great in the space, so it's worth taking the time to consider the acoustics before making your final decision.
Ask about rental rates and fees
Before you commit to renting a particular concert venue, be sure to ask about rental rates and fees. Some venues may have hidden costs you're unaware of, so it's always best to ask up front.
Check out the venue in person
It's always a good idea to visit the venue in person before making a final decision. This will allow you to see the space and make sure it's a good fit for your needs.
By following these tips, you should be able to choose the perfect concert venue for your next show.